Current Owners
We value you and strive to maximize your revenue while maintaining your property and giving the guests memorable experiences. If you ever have any questions or concerns, please call us directly. If you are looking for the Owner Portal, click here
Future Owners
The largest concern on the minds of our Current and Future Owners is how their property will be maintained through busy seasons and careless guest. From day one, we collaborate with you to find a plan that works. We want to communicate and share as often as possible so we not only get a sense of your goals, but what you expect for every guest stay, every dollar earned, and every maintenance issue that must be addressed.
Whether this is a hands off investment or a weekend get-a-way with potential earnings on the side, we meet with you so you can decide the best way to address your home.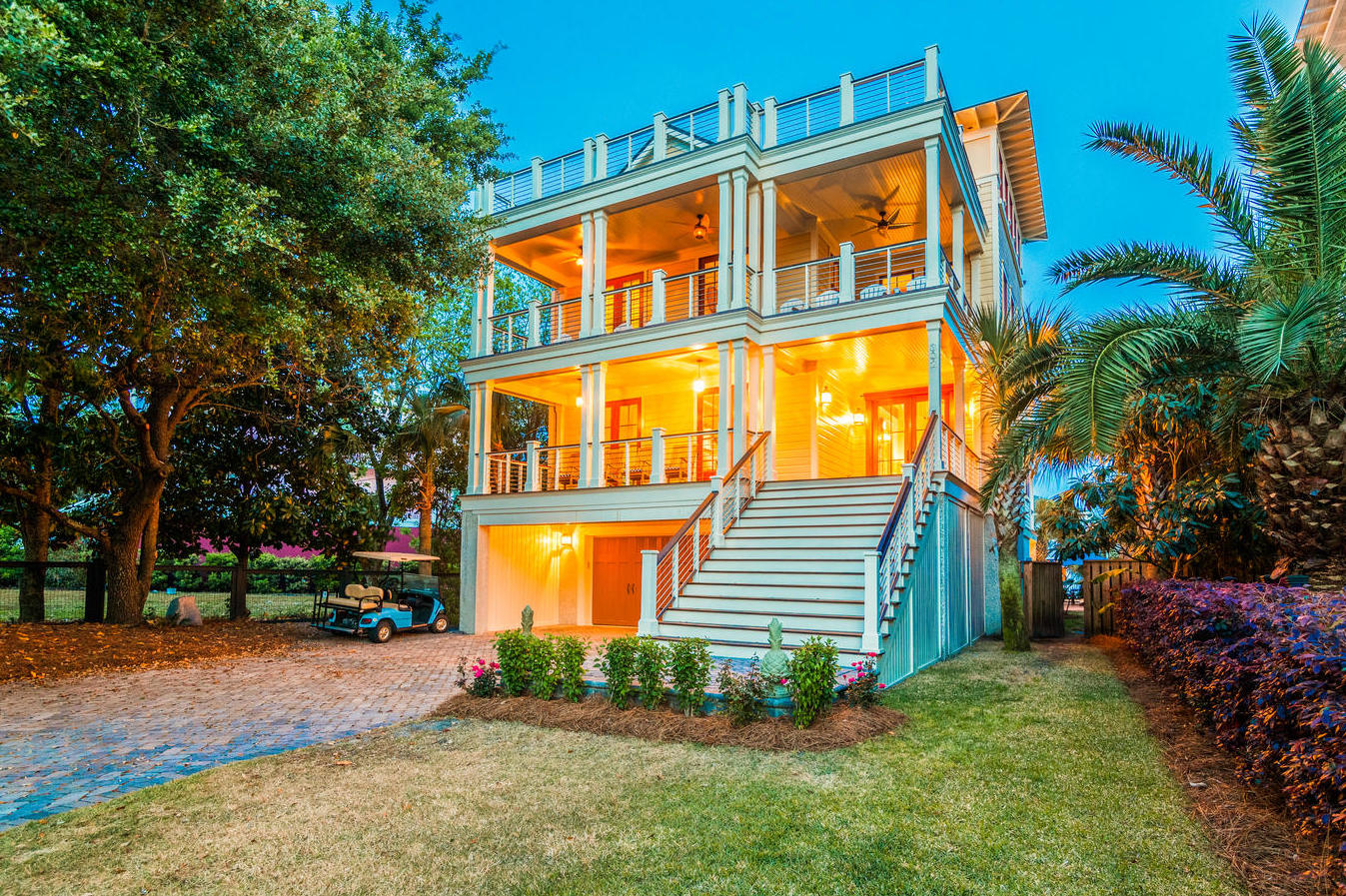 King & Society Vacations strives to provide world-class guest services for you and the guest while maintaining your home. We do this through:
Revenue Management - We realize that the market is constantly fluxuating and changing year over year. Our pricing strategy is similar. We know that no one rate or set of rules will allow your property to book at it's highest potential. Our revenue management strategy is not "set it and forget it". We look at the market against your property everyday and adjust to ensure maximum profit for you. We are vigilant about changing demands and know when to raise rate to ensure but also when to allow shorter stays, when and if needed.

Property Maintenance - On top of property management, King & Society offers a services by King & Society Construction to assist with new builds, renovations, and advise in day to day maintenance. Additionally, King & Society offers an in house Maintenance team to address all concerns to occur in the property's daily use. Without your home's consistent up keep, your investment diminishes.
This is your Charleston home. It represents the nostalgia of your life and your direct experiences with the Holy City, Mount Pleasant, and Isle of Palms. As locals, we want to aid you in expressing the uniqueness of this city through your style.
We know what it takes to maintain beach houses and historic Charleston homes. We hire and manage our own Housekeeping staff to ensure properties are constantly deep cleaned and always ready for the next guest check in. Our on staff maintenance team is always available to address any maintenance concern.
If you have a property that needs work before it is ready for the rental market, King & Society Construction can consult, quote, and renovate Our General Contractor specializes in renovations and custom home projects all around the Charleston area.
Contact us now and speak with Reid Matthews, our Property Manager, for more details.